Welcome to the WoD New York Wiki
Edit
WoD New York é um Play-by-Fórum (pbf) de World of Darkness focado, mas não limitado a, WoD Core, Vampire: The Requiem, Mage: The Awakening e Werewolf: The Forsaken. Situa-se principalmente em New York City, mas engloba toda zona metropolitana da Tri-State Area.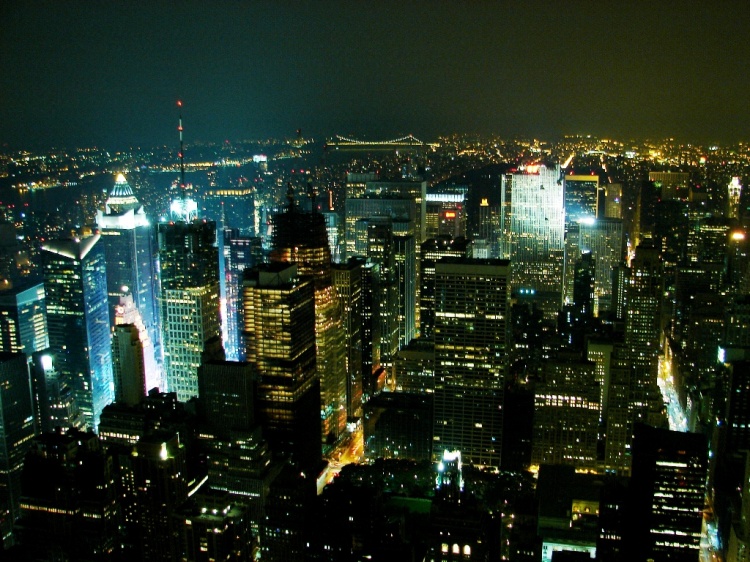 Tópicos Importantes
Edit
Ad blocker interference detected!
Wikia is a free-to-use site that makes money from advertising. We have a modified experience for viewers using ad blockers

Wikia is not accessible if you've made further modifications. Remove the custom ad blocker rule(s) and the page will load as expected.